Adopt & Save A Life
The Hutchinson Animal Shelter was established January 3, 2006, and comfortably houses approximately 48 dogs and 44 cats. Animal shelters are an important service for any community.
When you adopt a pet from the Hutchinson Animal Shelter, you not only receive a friend for life, you will have a pet that is healthy, happy and has been given all of their vaccinations. They have also been micro-chipped and spayed or neutered!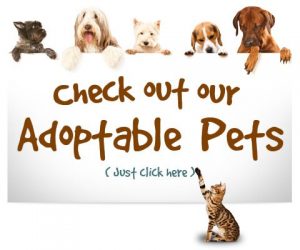 Click to find out more about the following services, needs and animals currently looking for a forever home at the Hutchinson Animal Shelter.
Adopt-a-Pet
Lost or Found Animals
Reclaiming your pet
Relinquishing your pet
Donate
Volunteer Opportunities
Foster Program
Statistics
Animal Control
Lucky Dog Program
You will be AMAZED at what the Adoption Package Includes when you adopt from the Hutchinson Animal Shelter! 
Please spay/neuter your pets! ALWAYS CONSIDER ADOPTION FIRST!!